UNDERGRADUATE
The School of General Studies of Columbia University is the finest liberal arts college in the United States created specifically for returning and nontraditional students seeking a rigorous, traditional, Ivy League undergraduate degree full or part time.
GS is also home to innovative dual and joint degree programs open to all students, including those applying directly from high school, in partnership with List College of the Jewish Theological Seminary, Sciences Po, Trinity College Dublin, Tel Aviv University, and City University of Hong Kong.
POSTBAC PREMED
The Columbia University Postbaccalaureate Premedical Program is the oldest and largest program of its kind in the United States.
With an internationally-recognized faculty, Columbia's commitment to postbaccalaureate premedical and prehealth students is proven by a placement rate of up to 90 percent of our graduates in American medical schools.
Meet the Newest GS'ers!
Read about some of the individuals who will be joining the GS community this year!
Uris Hall, 3022 Broadway, New York, NY 10027 Second Floor
12:30 PM - 1:30 PM
School of General Studies, Academic Resource Center, 2861 Broadway, New York, NY 10025 Enter on 111th Street
1:00 PM - 2:30 PM
Lewisohn Hall, 2970 Broadway, New York, NY 10027 GS Student Lounge
2:00 PM - 3:00 PM
Student Services
There are many resources available to you as a student to help you succeed in your academic career.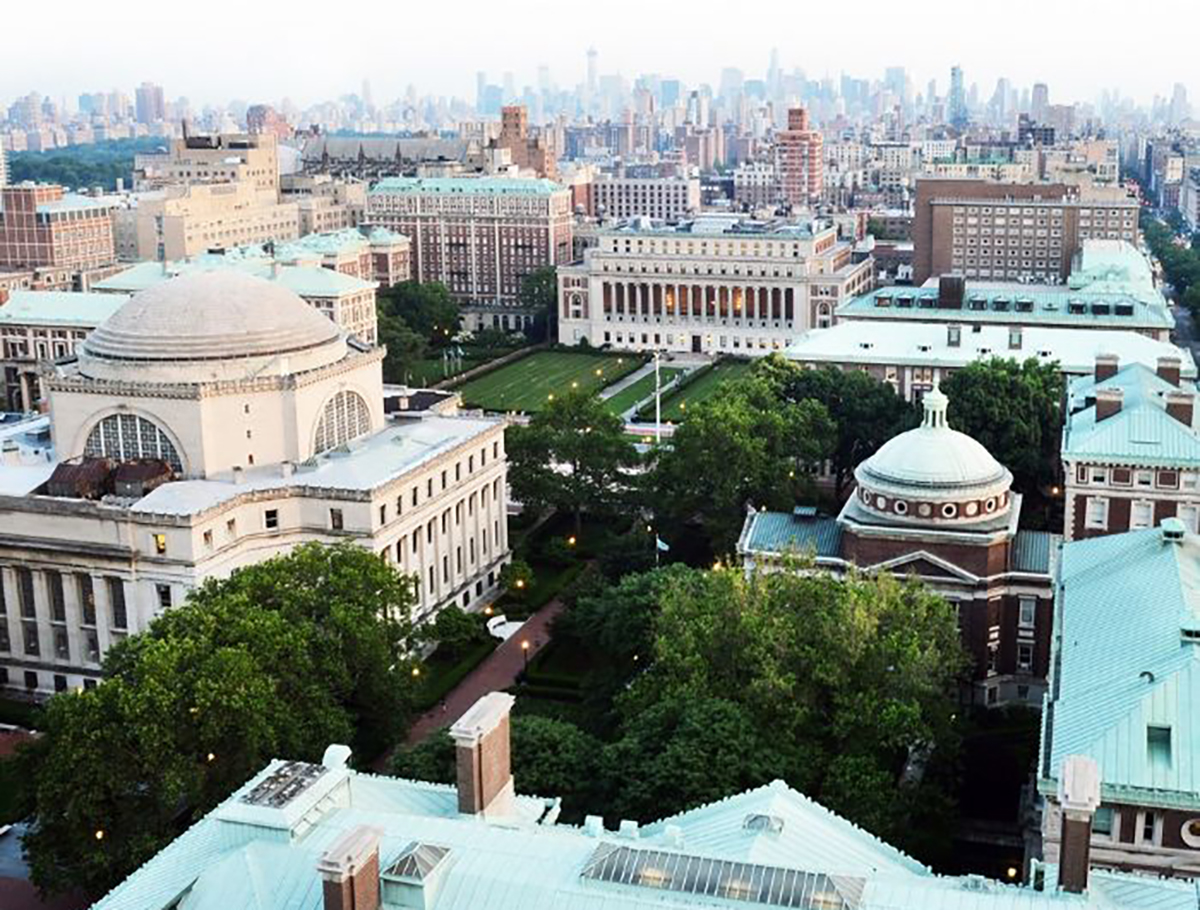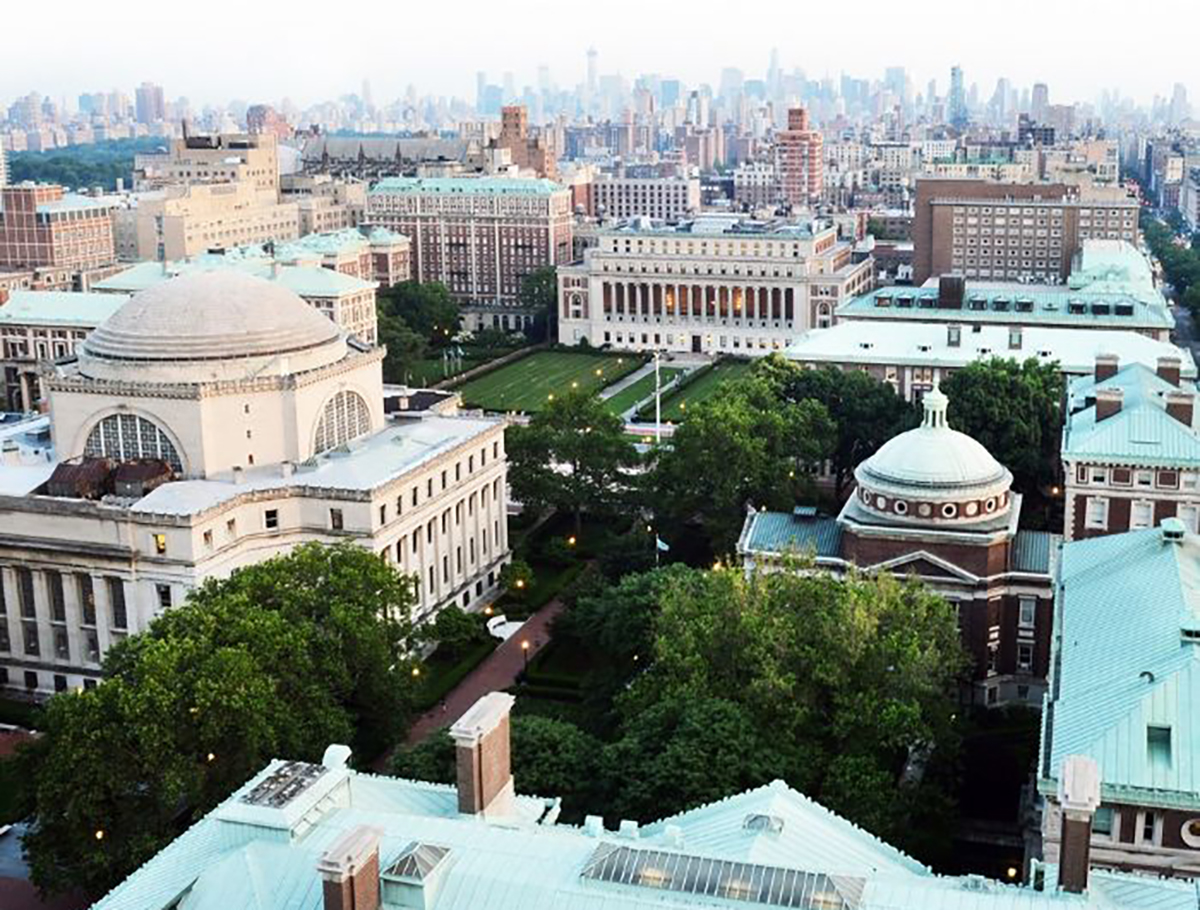 Contact Us | Visit
The best way to understand GS is to visit us. We recommend that prospective students register for an information session and student-led campus tour to get the most of their visit to Columbia's undergraduate college for nontraditional students.