2012 Class Day Speakers Announced
The School of General Studies of Columbia University will hold its Class Day ceremony and reception on Sunday, May 13 at 9 a.m. on the Morningside Campus.
April 13, 2012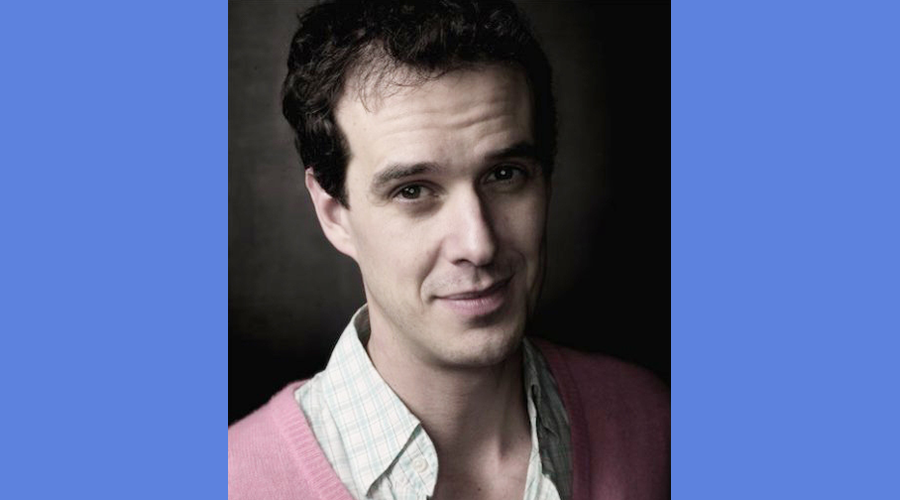 Class Day is a special event that celebrates GS graduates, with each being presented by name to the president or provost of Columbia, assembled faculty, and guests.
Thomas Reardon, a 2008 graduate of GS, is the 2012 Class Day keynote speaker. Born in New Hampshire into a working class, Irish-Catholic family, Reardon is one of 18 children. A math and computer prodigy, Reardon was taking graduate level courses at MIT before he graduated from high school. After high school he moved to North Carolina and began his first software startup, and ultimately, a chance meeting with Bill Gates led to a nine-year tenure with Microsoft. At 24 years old, while working on Windows 95, Reardon conceptualized the idea for Microsoft Internet Explorer, creating the project and acting as architect through its world-wide adoption in the late 1990s. He is hailed as a principle visionary of the corporation's involvement in the internet and web technologies and its move from proprietary technologies toward open standards.
As a founding board member and technical advisor to the World Wide Web Consortium (W3C), he was instrumental in the development and implementation of languages HTML4, CSS, and XML, and more recently worked with Openwave in Redwood City, CA where he led development of the first mobile-device web browsers. Reardon holds six U.S. patents.
It was after an impromptu lunch with the physicist Freeman Dyson that Reardon decided to return to school to study classical languages and literature, and in 2008 he earned his bachelor's degree from GS, Phi Beta Kappa and magna cum laude. In 2010 he completed a master's degree in neuroscience from Duke University. Currently, Reardon is working with the renowned scientist Tom Jessell while pursuing a Ph.D. in neurobiology from Columbia University.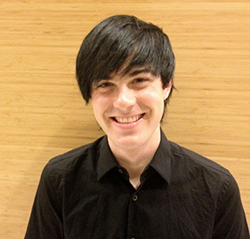 This year's Valedictorian is Maxwell Bertolero. A native of northern California, Maxwell raced motocross before attending Orange Coast College in 2007. He enrolled at GS in the fall of 2008. While at Columbia, Maxwell majored in philosophy and psychology. He obtained honors and summa cum laude in both majors. Since graduating in February 2012, Maxwell has been working in Daphna Shohamy's cognitive neuroscience lab at Columbia. He will be attending UC Berkeley starting in the fall working towards a Ph.D. in cognition, brain, and behavior through the Department of Psychology. He plans to be a professor and conduct cognitive neuroscience research. While doing basic research is his main interest, he also wants to raise public awareness and knowledge of the inextricable link between the mind and the brain.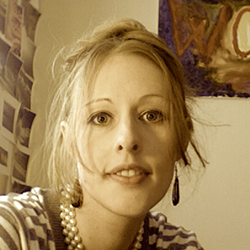 Aliza Kathryn Minogue-Nachison is the 2012 Salutatorian. Before enrolling at GS in the fall of 2008, Kathryn studied acting and worked in theater, film, and television. Since 2001, she has also been involved in the New York City Bluegrass music scene, organizing and playing shows with the band Sheriff Uncle Bob. As a member of Walking the Dog Theater company, Kathryn composed and performed music for their various productions. On independent films, big-budget blockbusters, and shows such as Law & Order, she worked as a stand-in, photo double, production assistant, and actor. Seeking a change, she applied to Columbia. As a student at GS, Kathryn fell in love with the study of classical art and architecture, and now looks forward to enrolling in Columbia's Classical Studies Ph.D. program this fall.