Columbia University School of General Studies (GS) is the only college of its kind created to meet the needs of returning and nontraditional students seeking a rigorous, traditional, Ivy League undergraduate degree full or part time. 
When you join us, you'll become a fully integrated member of the global Columbia undergraduate community and learn from world-renowned faculty. You'll be guided by dedicated academic advisors experienced in supporting nontraditional students and have access to extensive research-backed support programs.
Learn More About our Students
Our students each have their own unique story to tell, from our community college transfers, veterans, and parents, to our Olympians, professional dancers, first-generation Americans, and more. No matter where you're coming from, if you're ready to continue your story in the Ivy League, you can at Columbia University School of General Studies.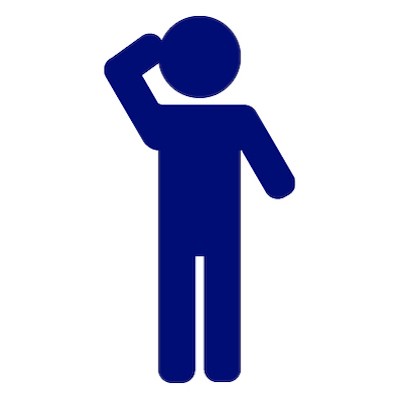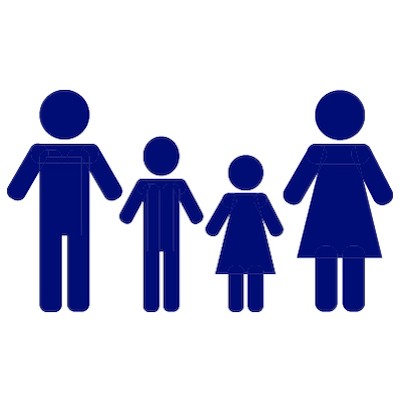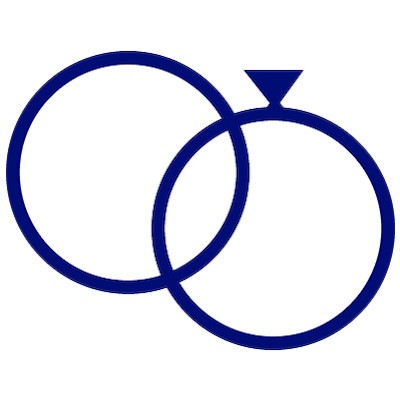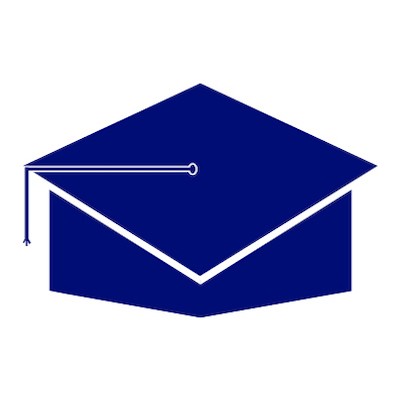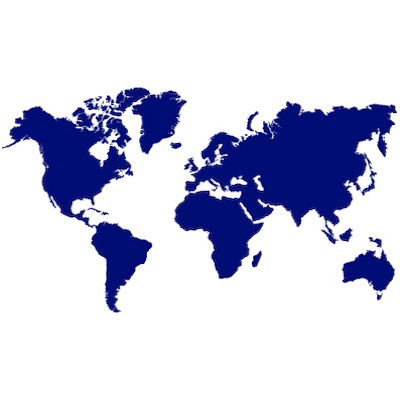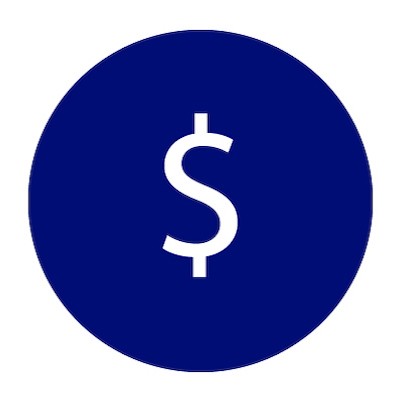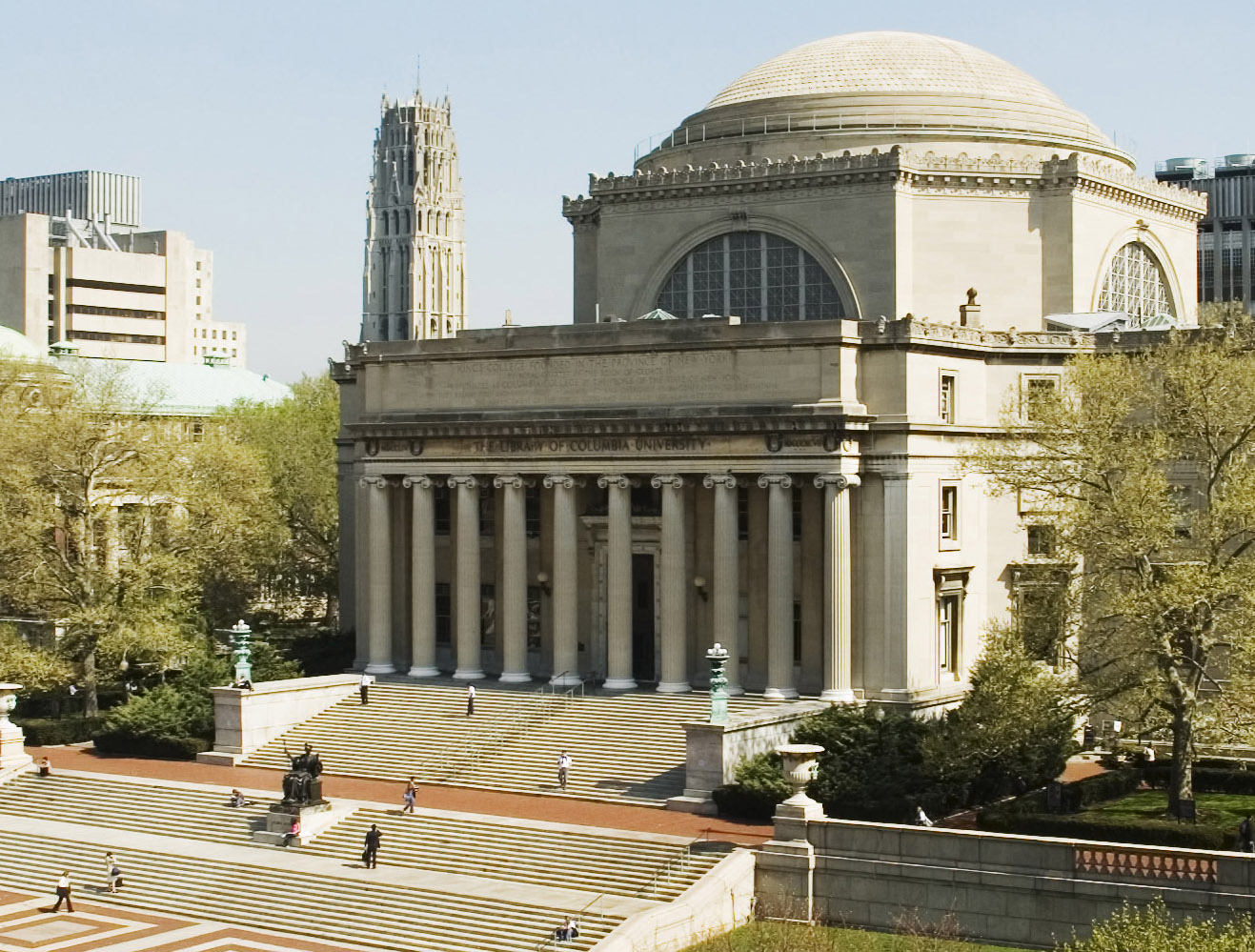 There are many important dates to remember. Sign up to request more information and we'll also send you timely reminders.
Fall Admission
Application Open: December 1
Priority Early Action Deadline: January 15
Early Action Deadline: March 1
Regular Decision Deadline: May 15
Spring Admission
Application Open: August 1
Priority Early Action Deadline: September 1
Early Action Deadline: October 1
Regular Decision Deadline: November 1
Admissions Decisions
Admissions decisions are made on a rolling basis (typically six to eight weeks after receiving a complete application).