Sam's Story
When high school was over, Sam wasn't ready for college, and decided to enlist in the Marines. After boot camp and combat training, she studied Arabic before being deployed throughout the Middle East, where she was a translator and taught self-defense classes to local women. After eight years serving her country, Sam made the challenging transition back to the civilian world and connected with a Columbia veteran alum before making the decision to apply to the School of General Studies. With its strong camaraderie, large population of military veterans, and veteran-dedicated support groups, it was clear that GS was the right place for her. Sam wouldn't know it yet, but her leadership abilities, communication skills, and discipline would make her a successful student body president.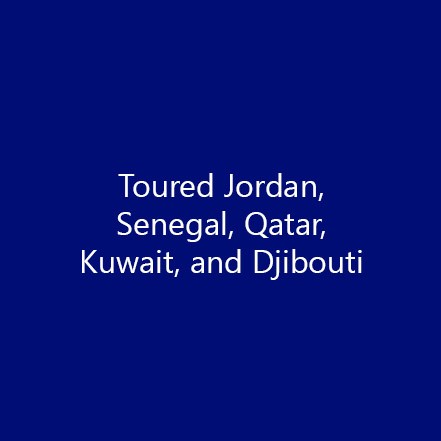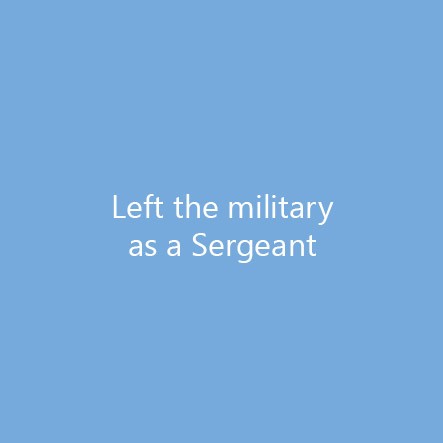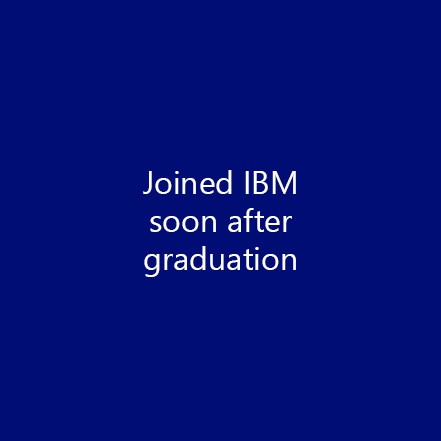 Did You Know?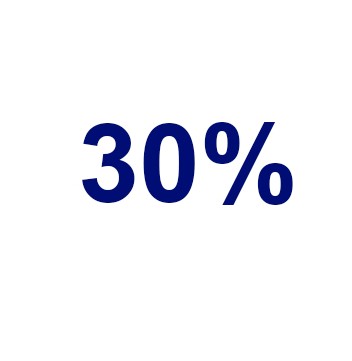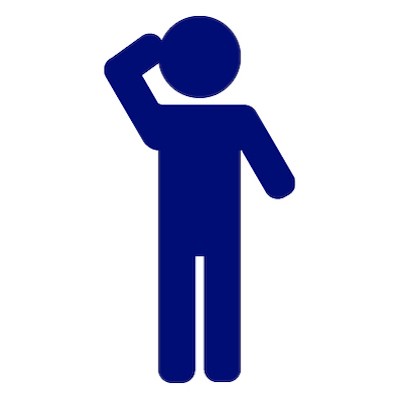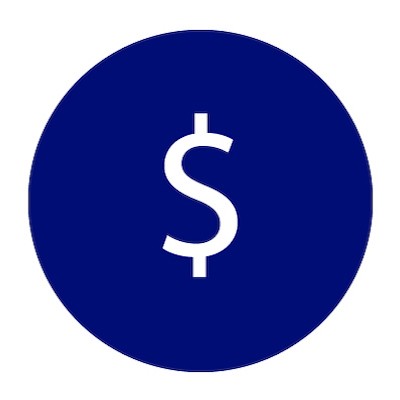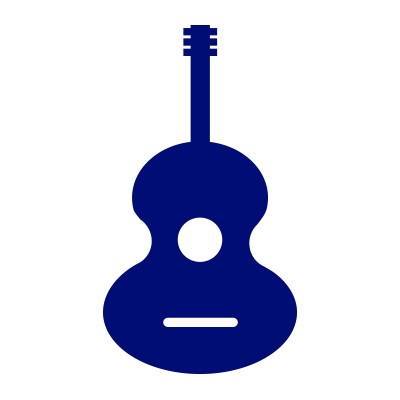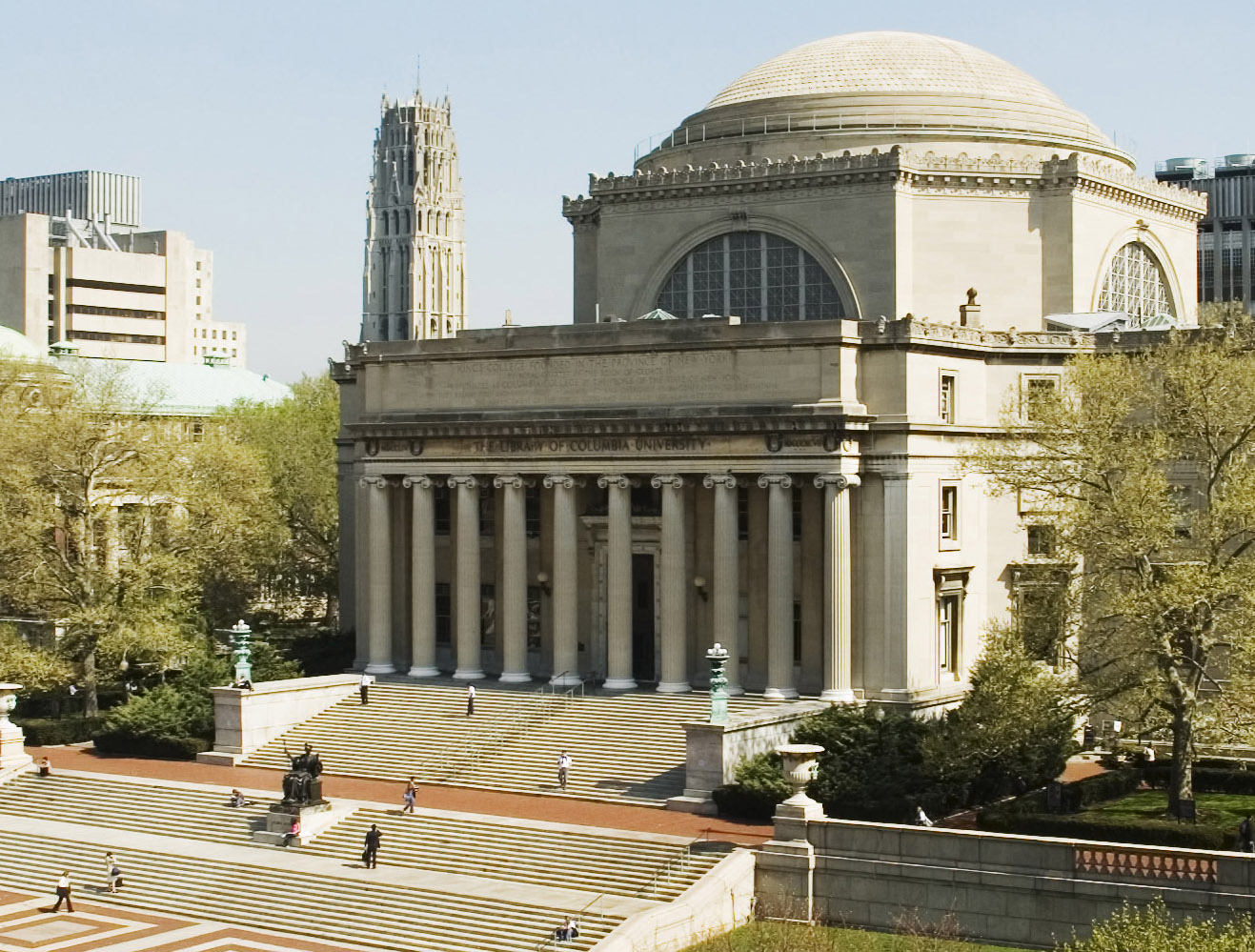 Application Deadlines
There are many important dates to remember. Sign up to request more information and we'll also send you timely reminders.
Fall Admission
Application Open: December 1
Priority Early Action Deadline: January 15
Early Action Deadline: March 1
Regular Decision Deadline: May 15
Spring Admission
Application Open: August 1
Priority Early Action Deadline: September 1
Early Action Deadline: October 1
Regular Decision Deadline: November 1
Admissions Decisions
Admissions decisions are made on a rolling basis (typically six to eight weeks after receiving a complete application).