Ajay's Story
Ajay grew up in a traditional Indian-American family in Seattle, Washington, and later attended boarding school in New England. Upon graduating from high school, he followed the typical path to university in NYC where he studied for three semesters until he was presented with an opportunity at a start-up incubator. A true entrepreneur at heart, Ajay couldn't turn it down, and left school for Silicon Valley where he built, released, and sold the app FamilyLeaf. After this experience and with a heightened passion for technology, he began looking for somewhere he could feel comfortable learning, now that he no longer fit into the typical student mold. This brought Ajay to study computer science at the School of General Studies.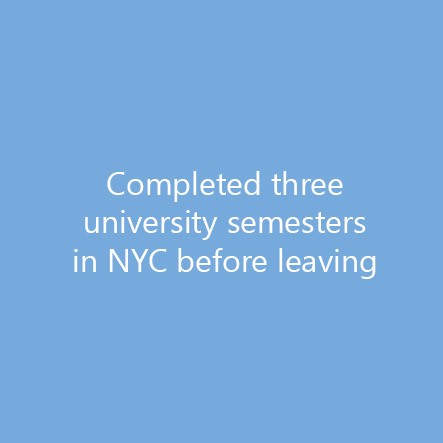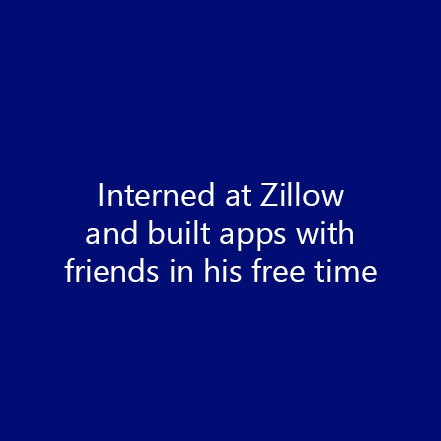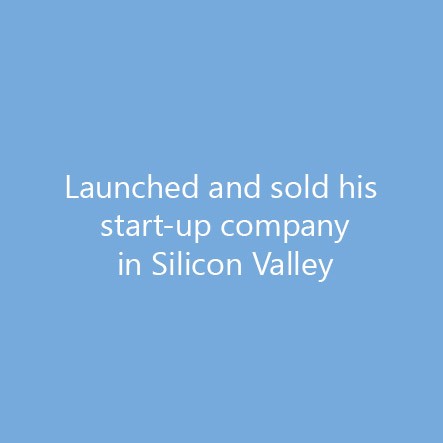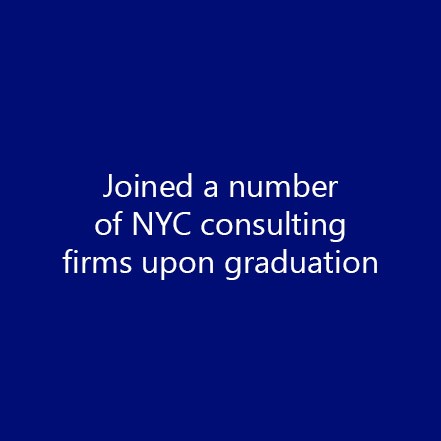 Did You Know?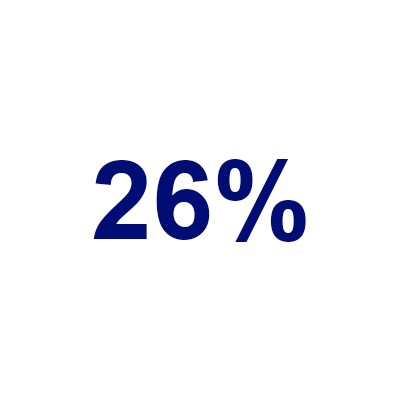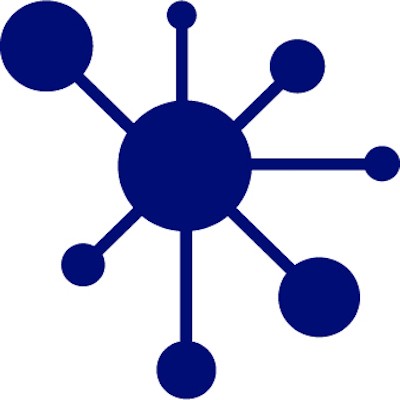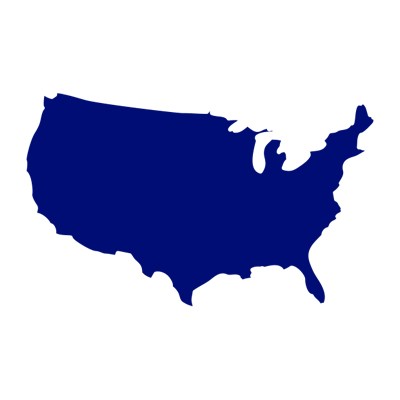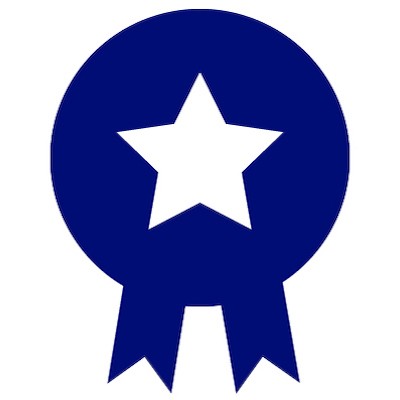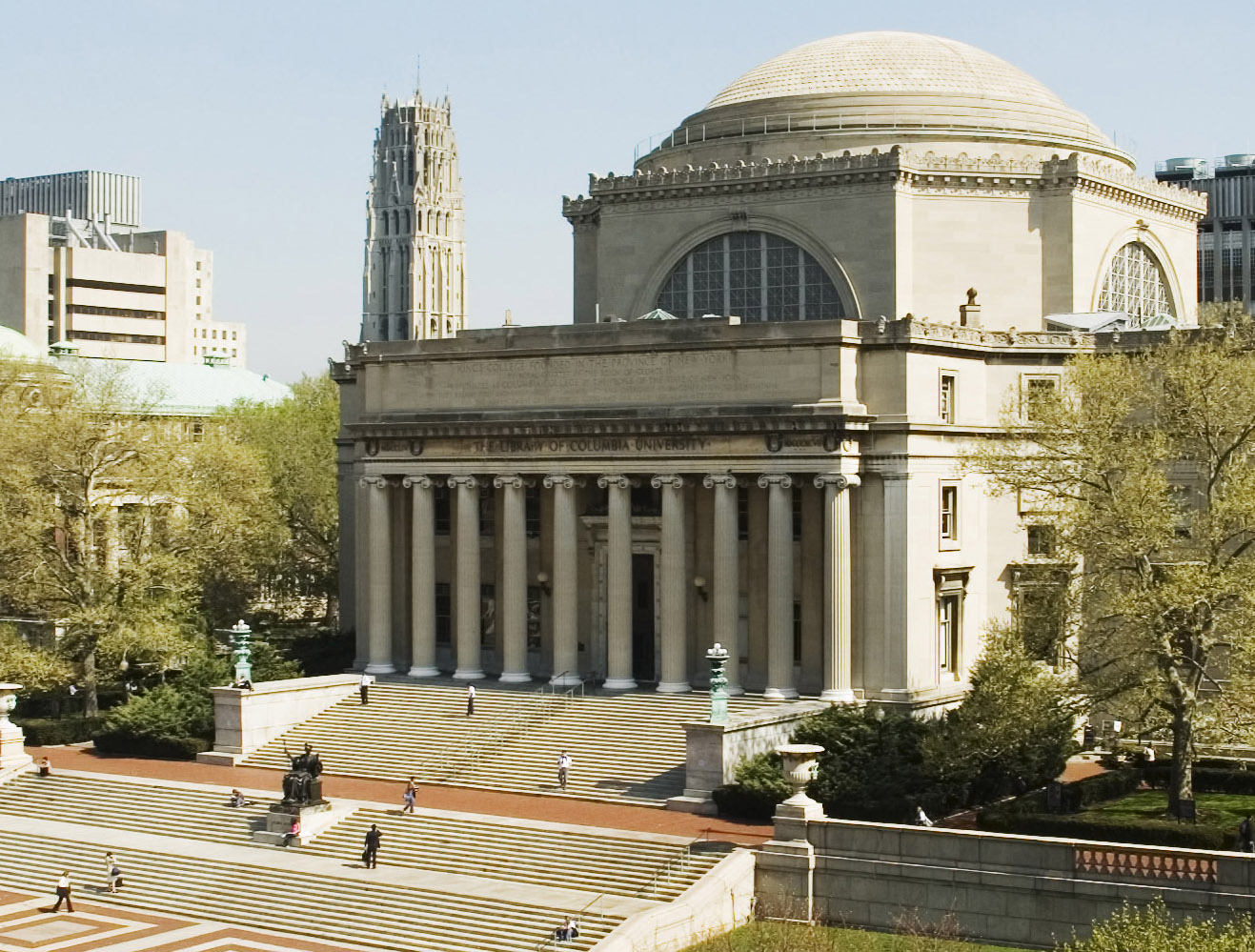 Application Deadlines
There are many important dates to remember. Sign up to request more information and we'll also send you timely reminders.
Fall Admission
Application Open: December 1
Priority Early Action Deadline: January 15
Early Action Deadline: March 1
Regular Decision Deadline: May 15
Spring Admission
Application Open: August 1
Priority Early Action Deadline: September 1
Early Action Deadline: October 1
Regular Decision Deadline: November 1
Admissions Decisions
Admissions decisions are made on a rolling basis (typically six to eight weeks after receiving a complete application).