Michelle's Story
Michelle became a star at a young age in Dallas, Texas. She was home-schooled and received her GED at 15, after which she moved to Hollywood to feature in movies and on TV. At 20, something inside Michelle changed—she wanted to pursue a career that touched people's lives. After leaving acting behind at age 26, she enrolled in community college, where she discovered her interest in psychology. While there, she attended an information session about the School of General Studies, and became curious and excited about the prospect of an Ivy League college designed specifically for nontraditional students. As Michelle learned more, she knew this was the place for her to continue her academic journey.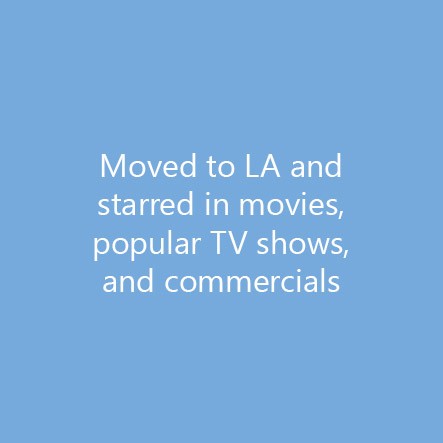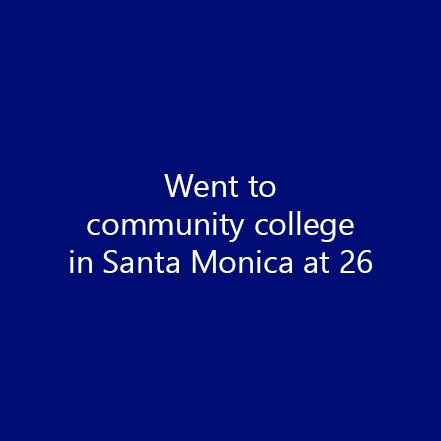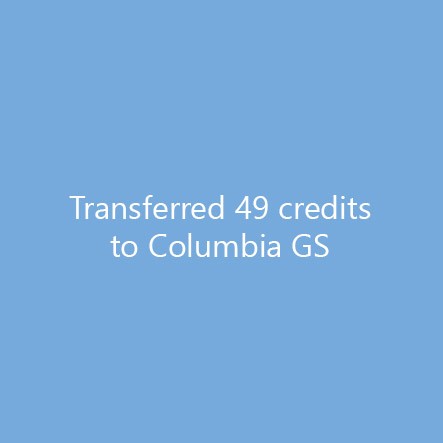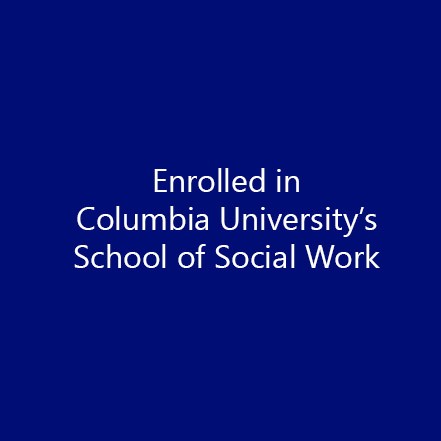 Did You Know?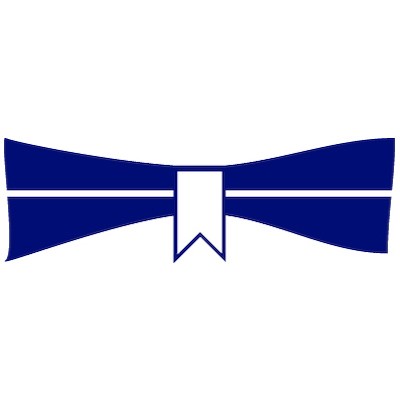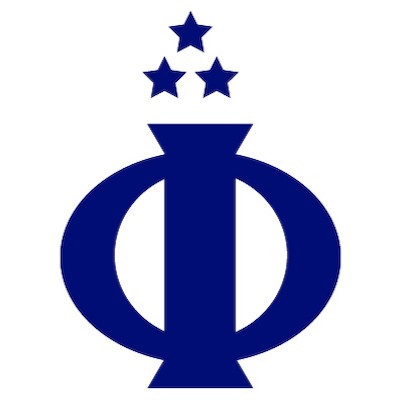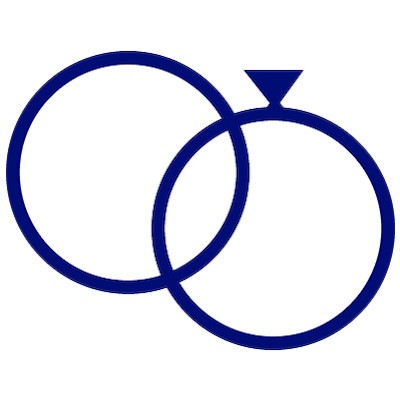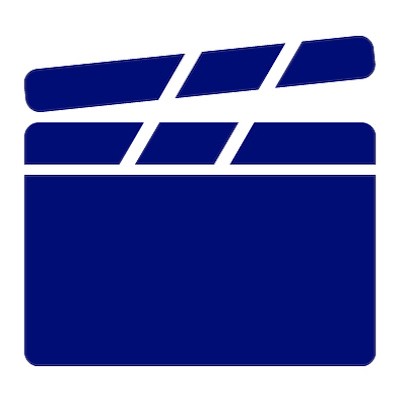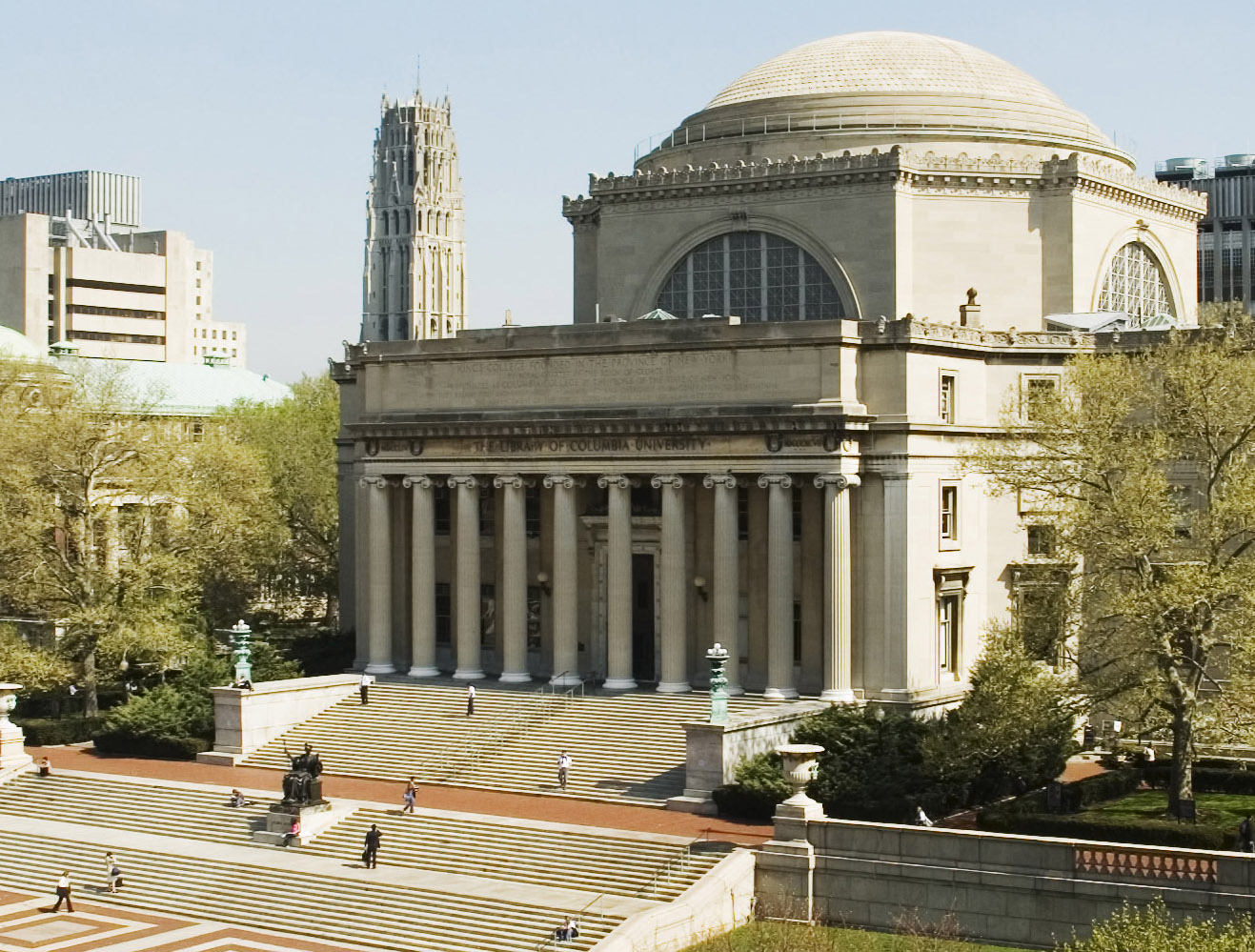 Application Deadlines
There are many important dates to remember. Sign up to request more information and we'll also send you timely reminders.
Fall Admission
Application Open: December 1
Priority Early Action Deadline: January 15
Early Action Deadline: March 1
Regular Decision Deadline: June 1
Spring Admission
Application Open: August 1
Priority Early Action Deadline: September 1
Early Action Deadline: October 1
Regular Decision Deadline: November 1
Admissions Decisions
Admissions decisions are made on a rolling basis (typically six to eight weeks after receiving a complete application).