As the oldest and largest program of its kind, the Columbia University Postbac Premed Program is highly regarded amongst top medical schools for its rigorous approach to medical school preparation. Here, you'll receive an Ivy League education delivered by world-renowned faculty experienced in teaching non-traditional, premed students. You'll also have the guidance of premedical advisors, as well as access to extensive research-backed support programs.
Students join the Postbac Premed Program from many backgrounds. Some are ready to pursue a life-long ambition; others have experienced a life-changing event; or maybe it's time for a career change. No matter where you're coming from, if you want to continue your story in the world of medicine, you can at the Columbia University School of General Studies.
Gina's Story
When Gina finished high school, she had to make the difficult decision between pursuing art or science, and she chose art school. Upon graduation, she got a job in a prominent fashion house and later opened her own successful custom gown store. After having two children, running a successful fashion business became a challenge. Her mom took over her store, and Gina began to explore an old passion: science. She was impressed by the Columbia University Postbac Premed Program with its engaged faculty, quality of education, and plethora of volunteer and placement opportunities. With her family's encouragement, she applied, got accepted, and hasn't looked back since. It's all go for Gina, who gave birth to her third child in the middle of the semester, and with the support of her professors, returned to class just four days later.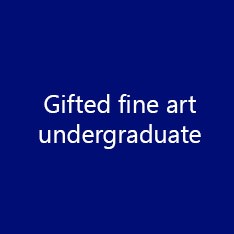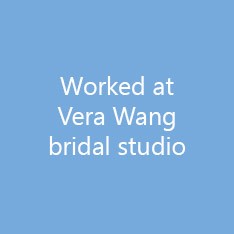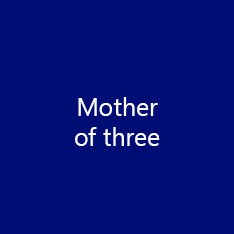 Did You Know?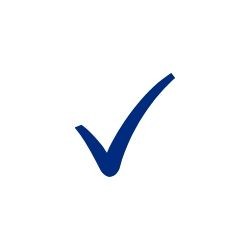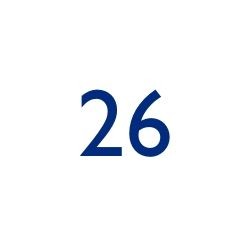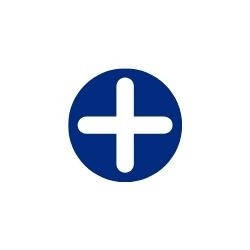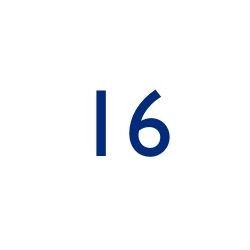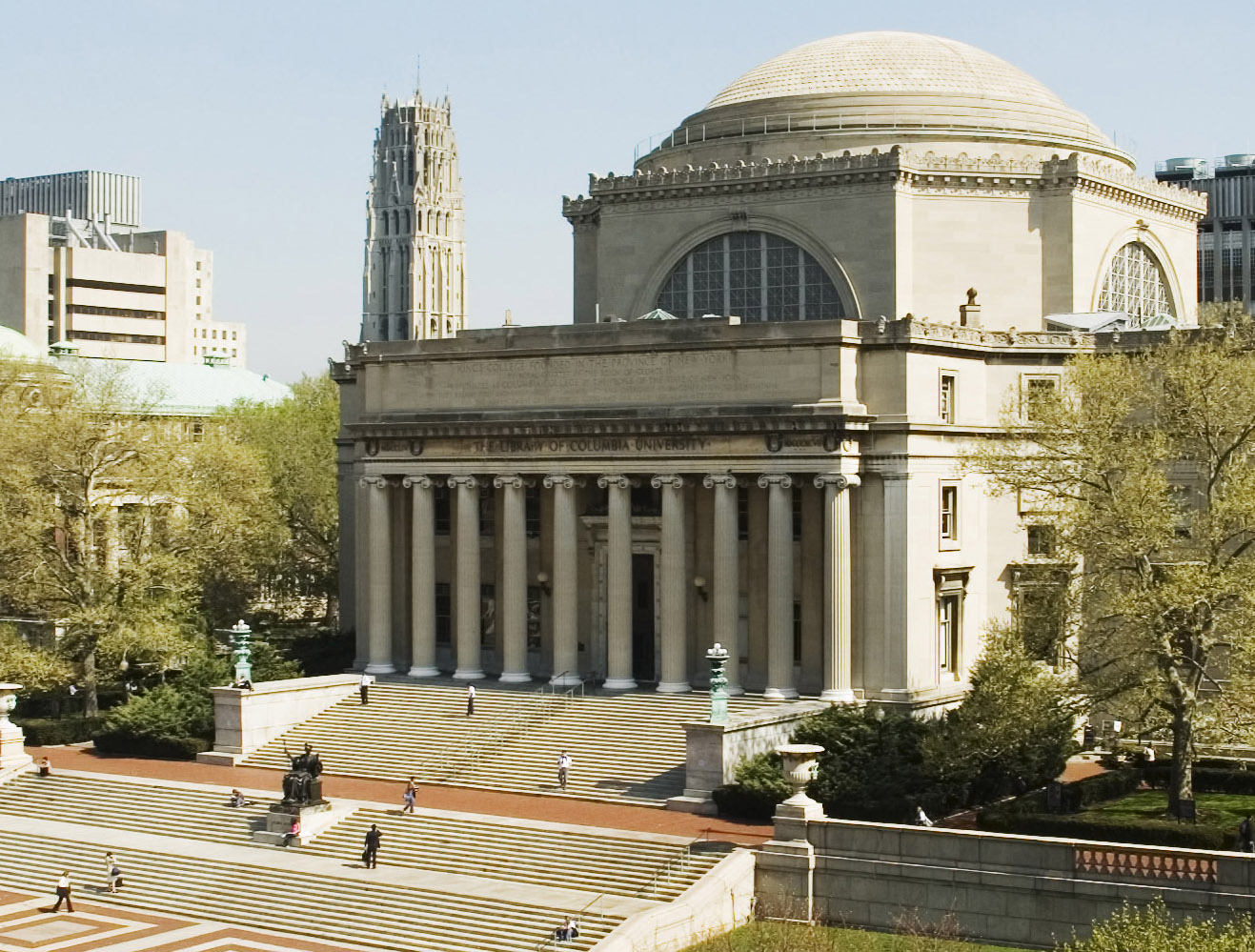 Application Deadlines
There are many important dates to remember. Sign up to request more information and we'll also send you timely reminders.
Summer Admission
Application Open: December 1
Early Action Deadline: February 1
Regular Decision Deadline: March 1
Fall Admission
Application Open: December 1
Early Action Deadline: February 1
Regular Decision Deadline: June 15
Spring Admission
Application Open: August 1
Regular Decision Deadline: November 1
Admissions Decisions
Admissions decisions are made on a rolling basis (typically six to eight weeks after receiving a complete application).