GS Resident Advisors (RAs) provide support to all GS students living in Columbia Residential housing by serving as peer resources and facilitating a positive living and academic environment. Through passive and active programming represented within the below initiatives, RAs provide opportunities for support, social networking, and citizenship development, serve as a resource to help students manage housing concerns including roommate issues and facilities questions, and provide guidance on better navigating Columbia and New York City.
Develop a sense of community among residents
Build relationships with residents in the community, and assisting residents in developing relationships with each other
Educate residents on the policies and procedures of GS Housing and Columbia Residential
Hold residents accountable for their behavior
Promote student involvement in University activities
Facilitate an environment that fosters academic success
Provide helping skills for residents in need
Meet the Resident Advisors
Please feel free to email us to learn more about monthly resident events or just to say hi.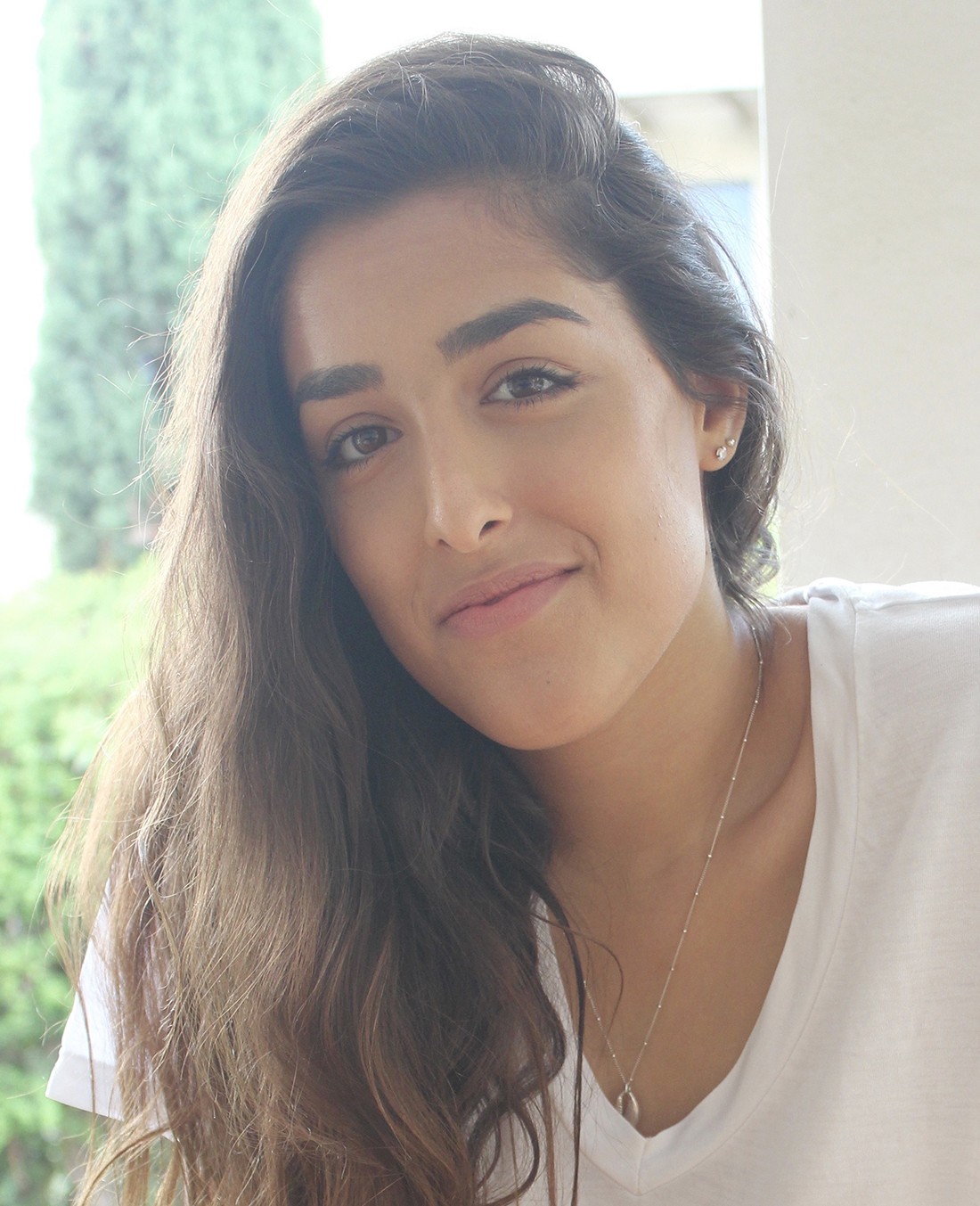 Yarin Reindorp
My name is Yarin Reindorp, a rising sophomore at GS. I grew up in Israel, lived in New Mexico for a couple of years, and recently fell in love with NYC. Before coming to Columbia, I worked in emergency medicine and teaching & learning, and now major in Neuroscience and Behavior on the path to becoming a doctor. I am grateful to be able to say that GS has become my home as it brings together some of the most unique and inspirational individuals from all ends of the world and truly embraces how "untraditional" we are. Know that I am always here for you and look forward to meeting you!
---
Office Hours
Wednesdays
12 - 1 p.m.
Engineering Library (1st Floor)
Fridays
7 - 8 p.m.
Zoom
Rachel Harris
Hello, my name is Rachel Harris and I am going into my second year at Columbia! I am studying Architecture and Design and I am involved with our Student Council! I have lived around the United States but have been living in Colorado for the past few years and I am excited to meet all the new and returning students this year! I love the diverse and welcoming community I have found at GS, and hope to make others feel just at home as I do! I am so excited to be a resident advisor for this upcoming year and cannot wait to meet you!
---
Office Hours
Wednesdays
6 - 7 p.m.
Bonhoeffer Room (Union Theological Seminary- Hasting Hall Residents Only)

Fridays
6 - 7 p.m.
Zoom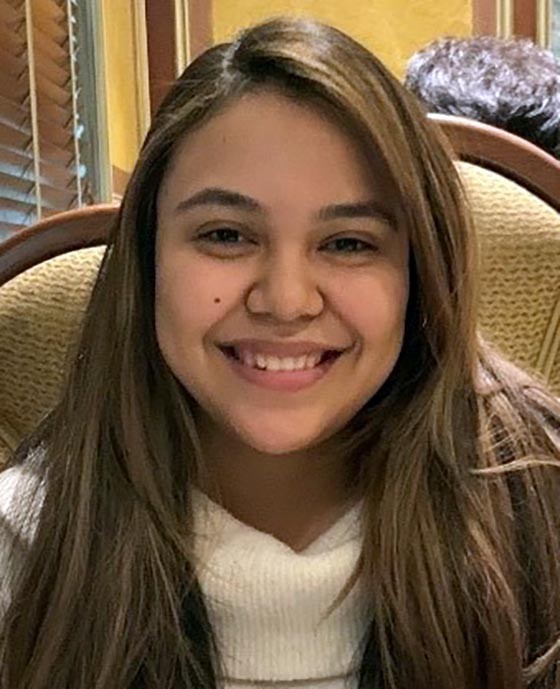 Maria Monzon
My name is Maria Monzon and this will be my second year at GS where I am studying Financial Economics. I was born in Guatemala City and moved to the US when I was ten. I have since been living in the beautiful beach town of Long Branch, New Jersey where I am involved in advocating for our very diverse immigrant community. I'm so excited for the opportunity to connect with such a diverse student body at GS, as it brings exceptional people together from all corners of the world. I enjoy swimming, thrifting and cooking in my free time and you can always catch me at a local coffee shop reading a book. I am so excited to connect with you all and get to know you better. It is my hope that this year as we transition back to campus I can provide you with help and resources to make your time at GS a great success. I am looking forward to meeting all of you! 
---
Office Hours
Tuesdays
10 - 11 a.m.
Zoom

Fridays
5 - 7 p.m.
Fairholm Hall Lounge, Basement 
Allison Darne
My name is Allison Darne, and I am a junior entering my second year at Columbia GS. I am working on a major in Computer Science and a concentration in History and Theory of Architecture. Before Columbia, I worked as a laborer at a design-build firm in Portland, OR where I'm from, and I'm very passionate about architecture and historic preservation. I am also passionate about my community though, and I am looking forward to giving back and contributing further to our GS community after everything it's done for me in my first year. This program is unlike any other, and I'm grateful to be part of it. I'm excited to get to know you all even better this year, and please don't hesitate to reach out to me!
---
Office Hours
Mondays
12 - 1 p.m.
GS Student Lounge
Tuesdays
4 - 5 p.m.
Zoom
Wednesdays
12 - 1 p.m.
GS Student Lounge