GS Resident Advisors (RAs) provide support to all GS students living in Columbia Residential housing by serving as peer resources and facilitating a positive living and academic environment. Through passive and active programming represented within the below initiatives, RAs provide opportunities for support, social networking, and citizenship development, serve as a resource to help students manage housing concerns including roommate issues and facilities questions, and provide guidance on better navigating Columbia and New York City.
Develop a sense of community among residents
Build relationships with residents in the community, and assist residents in developing relationships with each other
Educate residents on the policies and procedures of GS Housing and Columbia Residential
Hold residents accountable for their behavior
Promote student involvement in University activities
Facilitate an environment that fosters academic success
Provide helping skills for residents in need
Meet the Resident Advisors
Please feel free to email us to learn more about monthly resident events or just to say hi.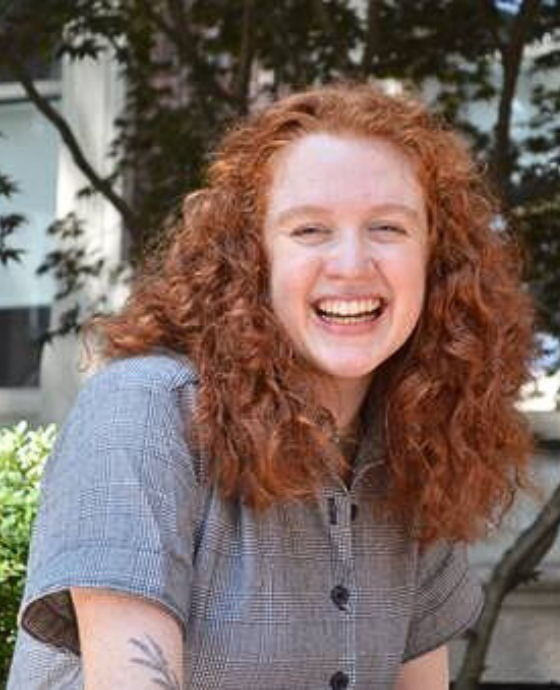 Morgan Johns
Office Hours:
Mondays, 9 - 10 a.m., Zoom
Wednesdays, 9 - 10 a.m., Uris Library

Fridays, 9 - 10 a.m., Uris Library
Hello, everyone! My name is Morgan Johns and I'm a former ballerina from Fredericksburg, Virginia. Prior to attending GS, I danced for a company in Richmond, VA, a city with pervasive commitment to social and environmental advocacy. I was deeply drawn to working with organizations like the Sierra Club and the League of Women Voters, and my mentors inspired me so much that I decided to leave my ballet career behind and study Sustainable Development with Columbia's Earth Institute. Since moving to NYC, I have found home in Columbia's vibrant theater community, especially with King's Crown Shakespeare Troupe and my teammates from the 128th Annual Varsity Show. As an RA, I'm passionate about helping students prioritize their wellbeing by discovering what home means to them here at Columbia.
Emma McCarthy
Office Hours:
Tuesdays, 4:30 - 5:30 p.m., Fairholm Lounge
Wednesdays, 5 - 6 p.m., Zoom

Thursdays, 12 - 1 p.m., Uris Library 
Hello! My name is Emma. I am going into my second year at Columbia GS after transferring from community college. I'm majoring in Psychology and minoring in business management. The gap in my educational path consisted mostly of solo traveling, predominately in Europe, Asia, Australia and the Caribbean. In addition to traveling I love outdoor activities, I'm a big foodie and I've recently picked up photography and bouldering as new hobbies. I am looking forward to being a part of the GS Student leadership team this year and am here to support ALL of my fellow GS students in having a great year!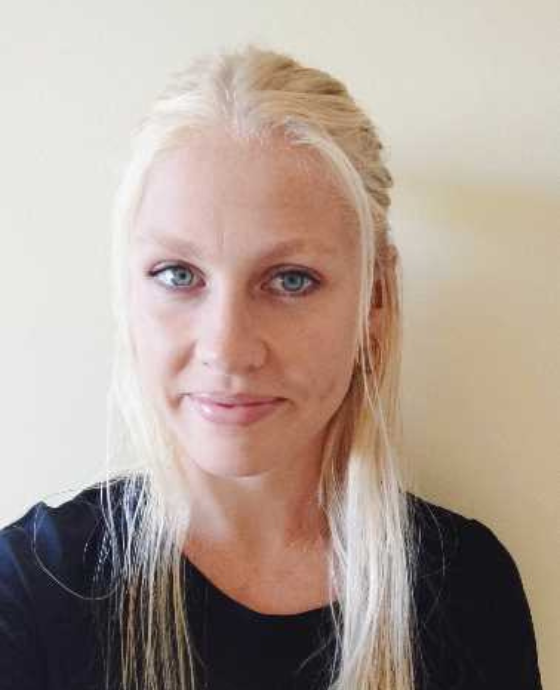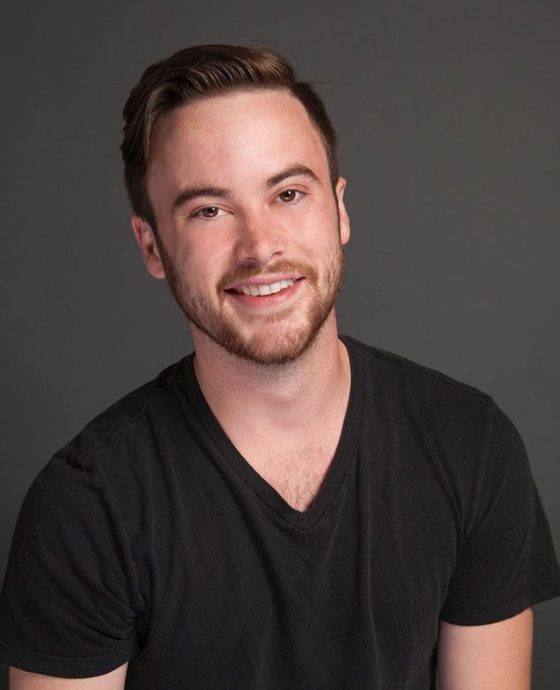 Robert Mulvey
Office Hours:
Mondays, 12 - 1 p.m., Uris Library
Wednesdays, 12 - 1 p.m., Uris Library

Fridays, 11 a.m. - 12 p.m., Zoom
My name is Robert Mulvey. I am a retired, former professional dancer pursuing my bachelor's degree in philosophy with a French concentration. I was born in Bethesda, MD and spent many years moving all around the United States – Maine, Vermont, Idaho, Washington D.C., San Francisco, Los Angeles, Las Vegas, and more! In my last few years dancing, I became deeply involved in labor organizing, and from there transitioned into a variety of management roles in luxury fashion sales and luxury hospitality. As a former team leader, I am intimately aware of the ways strong communication and comradery can enrich a community, and I am eager to discover ways to strengthen these bonds within our very own unique GS student body. I am thrilled to return to school, and what better place than Columbia – with its core curriculum – to venture on a journey to expand my mind! I am so blessed to be a resource, confidant, and friend to every one of you, and I cannot wait to meet you on campus soon!
Isabella Hung
Office Hours:
Mondays, 3 - 4 p.m., Havemeyer Lounge
Wednesdays, 3 - 4 p.m., Burke Library

Fridays, 8 - 9 a.m., Zoom
Hi, my name is Isabella Hung and prior to attending Columbia I worked in R&D at Oreo as a Chemical Engineer. My job was to develop and launch new Oreo flavors across the globe. While it certainly was the sweetest job I've ever had, I'm here at GS as a post bac student on the pre-medical physician track. I'm excited to meet you all and celebrate each unique path that brought us to GS. Know that I'm always here to help so please feel free to reach out at any time!