GS Mission
Since its inception, GS has focused on providing access and opportunity to the full diversity of students to elite higher education. GS is, at its core, a mission for social justice and just societies. Anti-racism work has been a central part of GS, and we continue to evaluate and adapt these efforts in today's environment.
Current Community-Wide Initiatives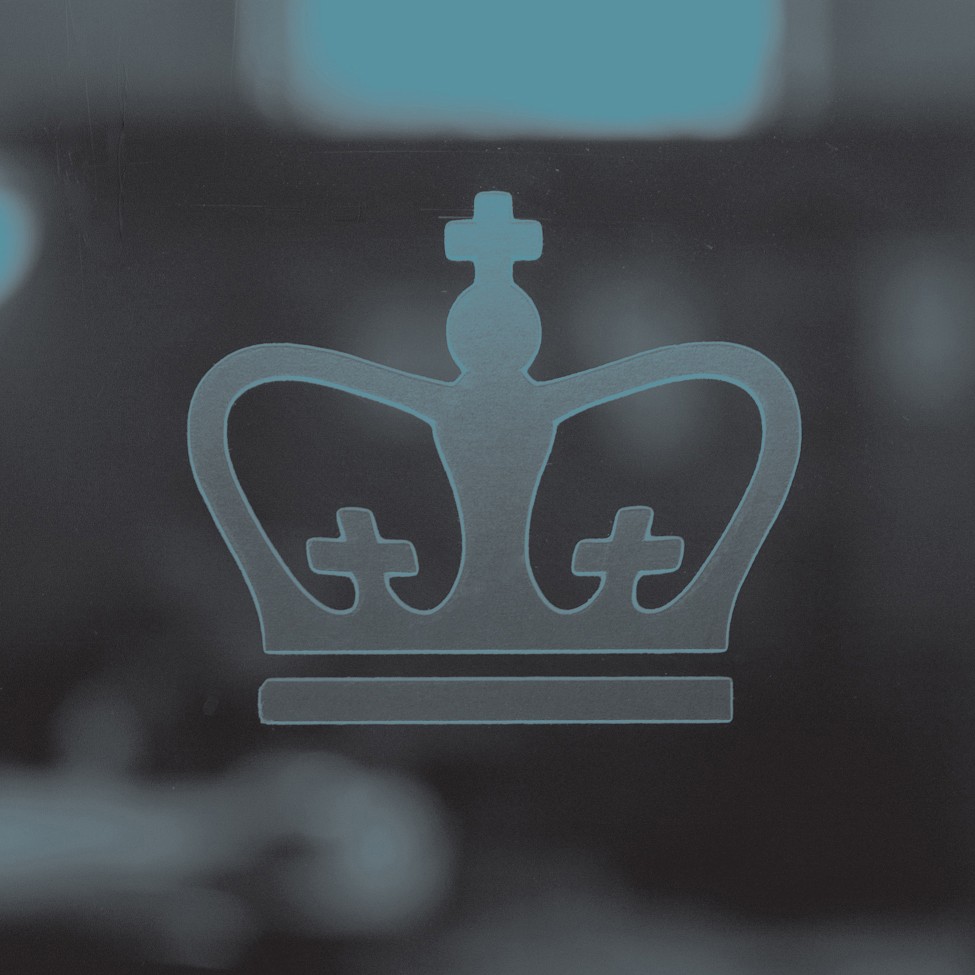 The GS staff is participating in a four-part training in Fall 2020: Intercultural Fluency and Brave Dialogues; Self-Awareness and Cultural Responsiveness; Recognizing the Role of Narrative and Language in Anti-Blackness; Responding to Implicit Bias, Stereotype, and Macroaggression.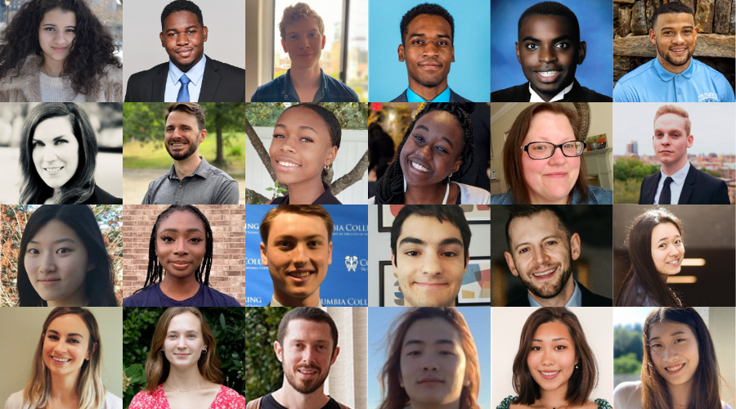 The Justice and Pandemics Preparedness Academy ("Academy")
A collaboration with Columbia Social Work and the Mailman School of Public Health that  launched in September 2020 with 24 inaugural scholars across three undergraduate schools. Academy serves as a model of robust virtual programming that fosters co-curricular student engagement. Learn more.
Columbia University School of General Studies Diversity, Equity, and Inclusion (DEI) Taskforce
The Taskforce was convened in Fall 2020 to work towards an anti-racist, multicultural GS that builds on our long-term commitment to education access and equity for students of all backgrounds. 
The GS Prehealth Network Program 
The GS Prehealth Network Program is designed for Postbac and prehealth undergraduate students at The Columbia University School of General Studies who self-identify as underrepresented in medicine.
Through a group mentorship-based model, the goal of this program is to provide invaluable insight and guidance to participants as they work towards fulfilling their aspirations to pursue a career in healthcare. Students are introduced to health professional students, public health experts, medical practitioners, and admissions representatives through a series of panel discussions and networking events.
Students are required to attend a series of bimonthly 60-minute panel discussions and workshops during the semester.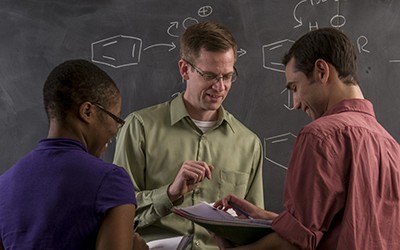 The Science Foundations Summer Bridge Program
The Postbac Premed Program recognizes the essential need to increase the diversity of the health professions, and is committed to providing access to premedical and prehealth preparation to students from backgrounds that are underrepresented in medicine. To further this commitment to access and diversity, and building on a student-led initiative and with the partnership of the Columbia School of Professional Studies, this summer the School of General Studies is happy to introduce a new Science Foundations Summer Bridge Program. The goal of this program is to support students who identify as being from groups traditionally underrepresented in medicine in making the transition to Columbia and establishing a strong foundation for success. The program includes peer-led community-building events alongside workshops and discussions on navigating STEM and medicine as a member of an underrepresented community. Select students also have the opportunity to participate in tuition-free summer STEM preparatory courses. Learn more.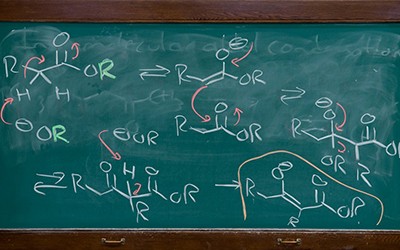 A Research Program for Underrepresented Students in STEM
Columbia GS is in the midst of a year-long planning process to develop a new research associates program to support the engagement of students from groups underrepresented in STEM fields. The program will place students in the world-class neuroscience and psychology labs at Columbia while also providing peer mentoring, workshops, lab skills, and more. This work is supported by the Arthur Vining Davis Foundation.  
Snapshot of the GS Student Body