GS Mission
Since its inception, GS has focused on providing access and opportunity to the full diversity of students to elite higher education. GS is, at its core, a mission for social justice and just societies. Anti-racism work has been a central part of GS, and we continue to evaluate and adapt these efforts in today's environment.
GS Prehealth Network Program 
The GS Prehealth Network Program is designed for Postbac Premed and undergraduate students pursuing a premedical course of study at GS who self-identify as underrepresented in medicine.
Through a group mentorship-based model, the goal of this program is to provide invaluable insight and guidance to participants as they work towards fulfilling their aspirations to pursue a career in healthcare. Students are introduced to health professional students, public health experts, medical practitioners, and admissions representatives through a series of panel discussions and networking events.
Students are required to attend a series of bimonthly 60-minute panel discussions and workshops during the semester.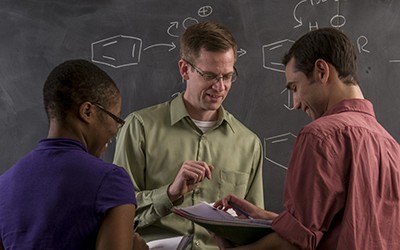 Science Foundations Summer Bridge Program
The Postbac Premed Program recognizes the essential need to increase the diversity of the health professions, and is committed to providing greater access to premedical and prehealth preparation.
The Summer Bridge Program aims to support students who identify as being from groups traditionally underrepresented in medicine in making the transition to Columbia and establishing a strong foundation for success. Programming includes peer-led community-building events alongside workshops and discussions on navigating STEM and medicine as a member of an underrepresented community. Select students also have the opportunity to participate in tuition-free summer STEM preparatory courses.
Snapshot of the GS Student Body